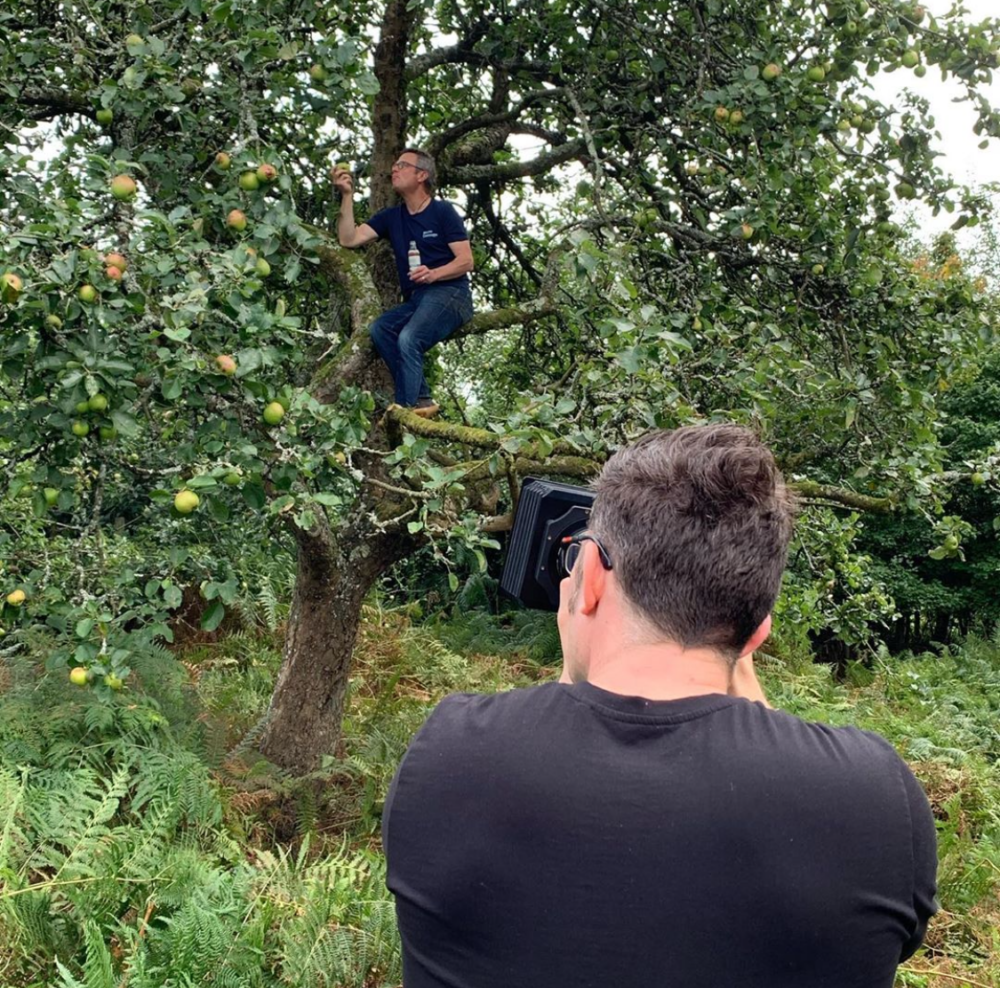 I'm Richard Mayfiled, a well-travelled Yorkshire lad and professional shaper of light. I put my love of photography and design down to looking through piles of my Mums photography albums and my grandad's 16mm homemade cine films. Each of my childhood years fully documented, with each ending in a birthday party and a wonderfully creative homemade cake. 
Fast forward to today…20 years as a professional photographer with a can-do approach, an in-depth understanding of technical requirements, and bags of experience delivering successful campaigns on time and within budget, I'm proud to have so many long-term clients.  Being a professional photographer for, 20 years there are few problems that I haven't had to face. Collecting lots of air miles with repeat clients in Hong Kong, New York, Germany, Holland, and Austria, 3 different studios, countless awesome shoots, and location adventures.
I am now in a purpose build studio which I love nearly as much as learning new things, my daily CrossFit WOD, feeding the family, dad and daughter days, and my newly renovated Georgian family home. The studio is fully kitted out with Broncolor lighting, grip, medium format cameras, an editing suite, backgrounds, and prop storage.
CLIENTS 
– River Cottage
– Equinox Kombucha
– Fox's biscuits 
– Lime Productions
– Archant
– My Protein
– Nivea
– Comic Con
– Russian Ballet Theatre
– Harbour City
– Top Shop 
– Harrods
Favourite drink : Equally coffee and Kombucha, but not together! Ideally, a self-imposed 'one a day' of each rule, but this does not always work out that way.
An unusual thing about me : Choice of cutlery.  What I eat my food with, is really important to me and I have desert spoons and butter knifes that I used at my grandparents house and still use today.
Favourite colour : More of a monochrome kind of guy, especially when it comes to clothes. Love it. So underrated.
I most admire : People who work hard to achieve goals and happiness.
Favourite film : Friday night sleepovers at my grandparents started my passion for films, where we would watch 16mm films projected onto a 15ft screen. I have a long list to choose from which include Gladiator, Silence of the Lambs and point break are all high up on the list.
Time away from work : As as creative I am not sure I ever fully switch off, but time away from my desk is spent with my family and my two young daughters. With them watching and learning from everything I do, it certainly make me question lots of things from nutrition to the why behind what we do every day.
Guiltiest pleasure : Dipping Rich T biscuits in Yorkshire Tea.
Favourite way to relax : CrossFit keeps me fit and learning new skills all the time. The post workout feeling sets me up for the day with a clear head and bundles of energy. Golf gives me a constant challenge outside of work and the learning curve will last a lifetime. 
Things I most like to photograph : I love to shoot people, products and I love to shoot food, and the technical challenge of lighting a shot that brings the teams vision to life.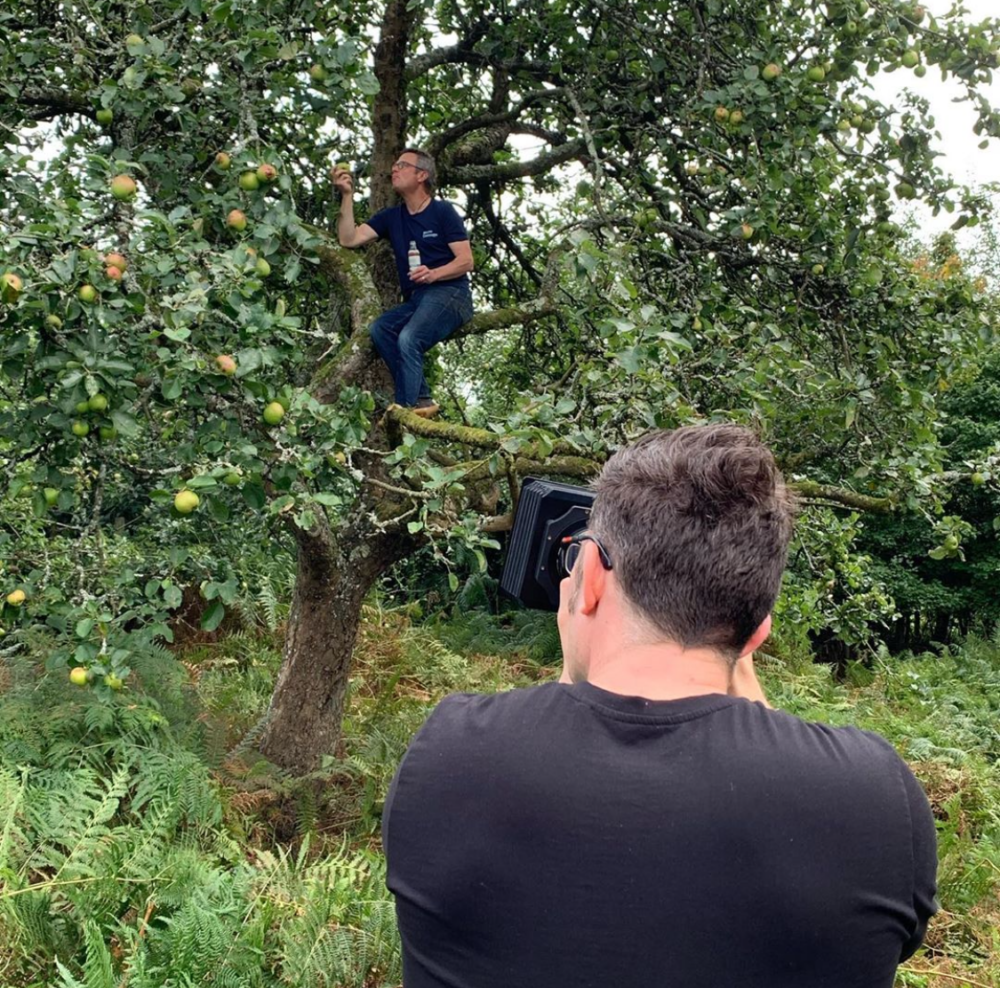 Phone
+44 (0)7976 455306
Mail
Address
Churchfield house, Pudsey Leeds LS28 7RF